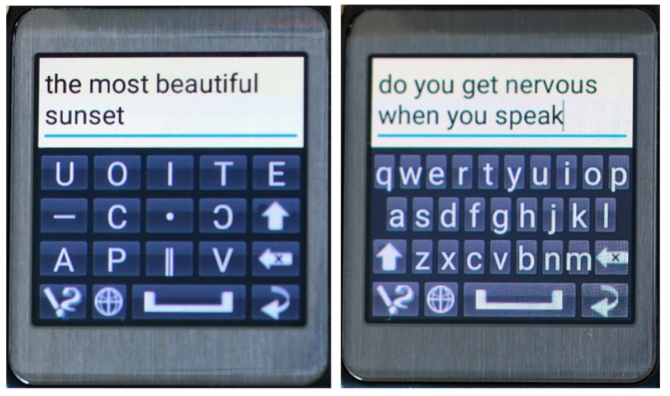 Congratulations to Jiyoo, Changhun, Kyunghee, and David!
Our paper on alphabet entry method for smartwatch is accepted for publication in TMC, of which title is "A One-Page Text Entry Method Optimized for Rectangle Smartwatches" by RhongHo Jang, Changhun Jung, David Mohaisen, Kyunghee Lee, DaeHun Nyang.
Hope that this work helps to make it easier to input alphabet in smartwatch.