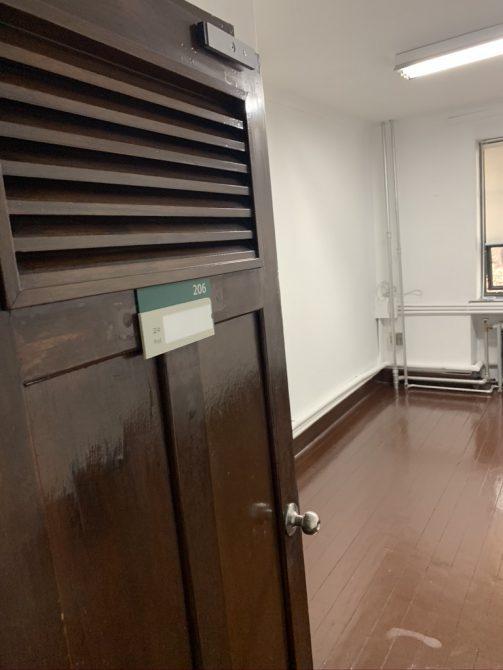 I just opened the door to the new stage in my career.
In March 2020, I left Inha after 17 years' work and joined Cyber Security Dept. of Software and Engineering Division of Ewha Womans University.
Everything is new to me, but I have to adjust here and restart my work at Ewha.
Wish me a good luck!